Luxury Wedding Toilet Hire

Worthing and West Sussex
Are you looking for luxury wedding toilet hire in Worthing and West Sussex? Whether you have previous experience or not, planning a wedding is no piece of cake. You may need to start over a year in advance to ensure that you have everything organised, including booking the venue; transport; catering; entertainment; and of course, hiring the toilet.
What you need to know when planning an outdoor wedding
Wedding Toilet Hire : Why Choose a Luxury Loo?
Are you planning an outdoor wedding? Hiring luxury VIP toilets are essential for the comfort of your guests. This guide will help you ensure that you understand which portable toilets are going to help make your big day go without a problem.
Although it may not be the first thing you think of when you think about wedding, ensuring that there are sufficient and adequate toilet facilities can be the difference between a memorable wedding and a wedding that your guests would rather forget.
In some cases, you may not need to worry about this as your reception venue will have toilet facilities available; but as outdoor weddings are rising in popularity, so is the importance of meeting all the needs of your guests.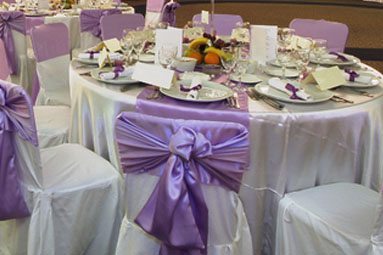 The articles below will help you to plan your wedding day toilet hire.