Worthing and West Sussex
Portable Toilet Hire
Do you require portable toilet hire at work or at home? You may be expecting additional visitors or there may be a problem with your current toilet system.
In any event, out portable chemical toilets can ensure that everyone has adequate facilities when required.
Portable Toilets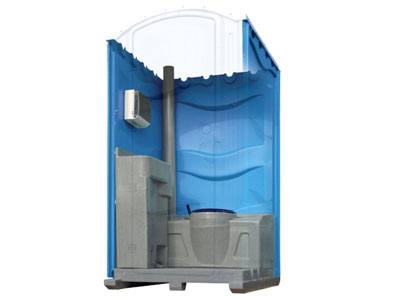 Luxury Toilets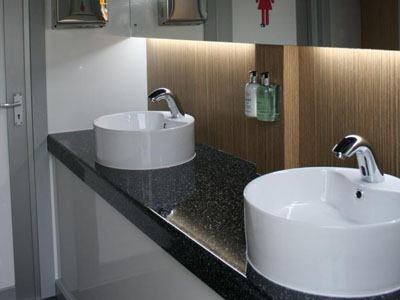 Whether you require standard portable toilets or luxury toilet hire we can help. We supply portable toilets throughout Worthing, Brighton, Crawley and the West Sussex area for any of the following events:
Do you Require Additional Toilet Facilities?
Posh Loos Sussex offer additional toilet facilities for weddings, festivals and events in Worthing, Brighton, Crawley and West Sussex. We can deliver to site throughout the following areas:
Worthing
Brighton
Haslemere
Guildford
Farnborough
Camberley
Epsom
Hailsham
Horsham
Portsmouth
Alton
Portsmouth
Crawley
Sevenoaks
Eastbourne

Hastings
Havant
Bognor Regis
Fareham
Tonbridge
Tunbridge Wells
Lewes
Newhaven
Serviced
Servicing of the unit is included in the price of the hire. You are able to choose how often you want this servicing to take place.
Clean
The waste will be emptied as part of the service and the toilets will be thoroughly cleaned. All consumables will also be replaced.
Delivered
We can deliver the toilets to your site the same day that they are ordered. When you call us to book a toilet we will be able to tell you what time it will arrive.
Pre-Book
You also have the option to pre-book toilets in advance. We will need to have access to the site in order to make the delivery.
Please Note
You will need to ensure that there are level and solid ground that the toilets can be placed on.
For Construction Sites
If you are organising facilities for a construction site, then chemical toilets are something you should think seriously about.
One of the biggest advantages of a chemical toilet is that they are completely self-contained. A wash basin and soap dispenser are included in every toilet.
Temporary toilets can also be moved around the site easily if it is a big project and you will be working in different areas at different times.
Having Work Carried Out At Home
If you are having work carried out in your home, then this may make your toilet inaccessible. Even if you know your neighbours well, then you may not feel comfortable asking them if you can use the toilet all the time.
A portable toilet can be the solution to this, as it can be located anywhere in your garden where the ground is level. The toilet can also be used by the people that are working on your home.